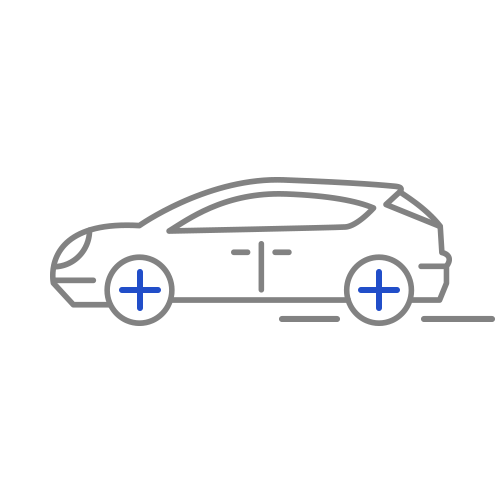 ONLY THE BEST BRANDS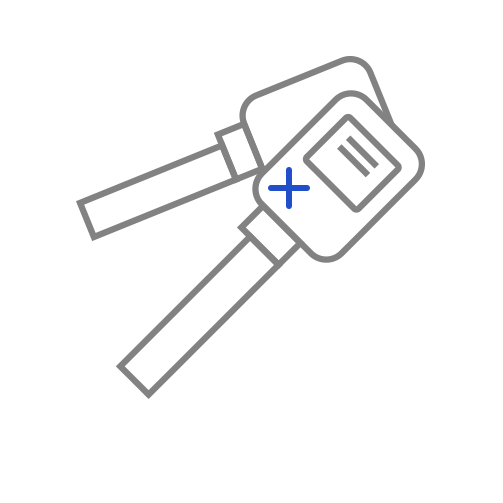 TEST-DRIVE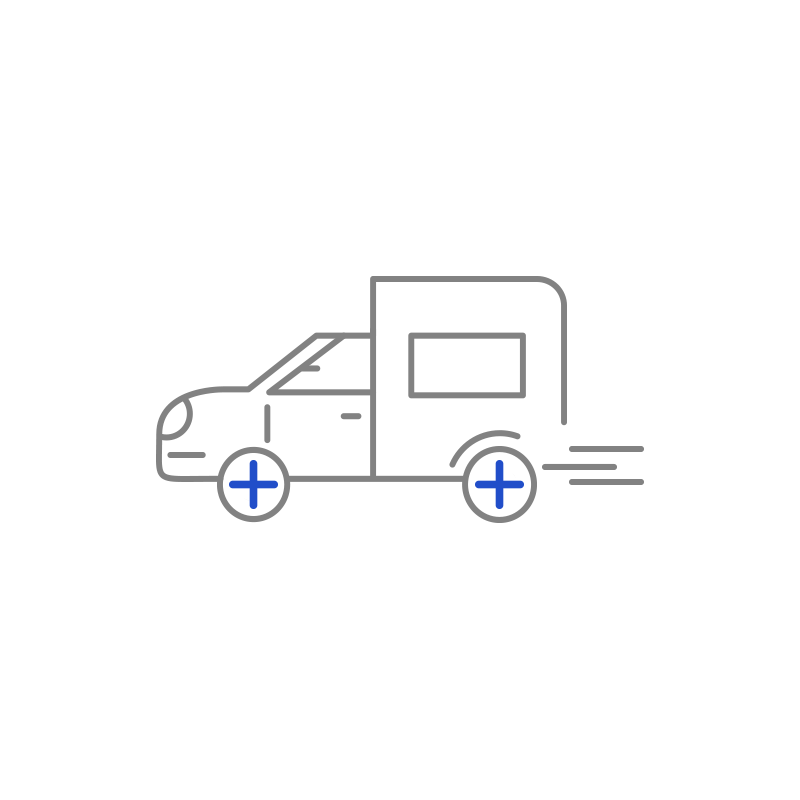 WE CAN ENSURE THE TRANSPORT TO THE CUSTOMER!
Because we think about your comfort and your safety, we work only with the best companies and high-performance materials
A test drive can be planned with the desired bus or mini-bus by contacting our sales representative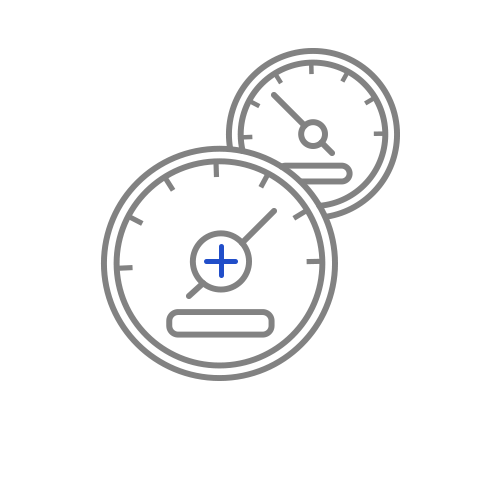 MOBILE SERVICE
We are ready to carry out repairs and to solve the problems for our customers with the mobile workshop, in the conditions in which the situation requires it for the warranty and against the cost for after-sales repairs.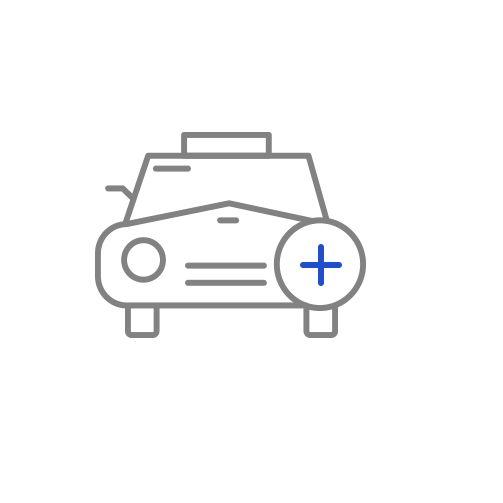 OMOLOGATION C.O.C.
Our buses have the European conformity certificate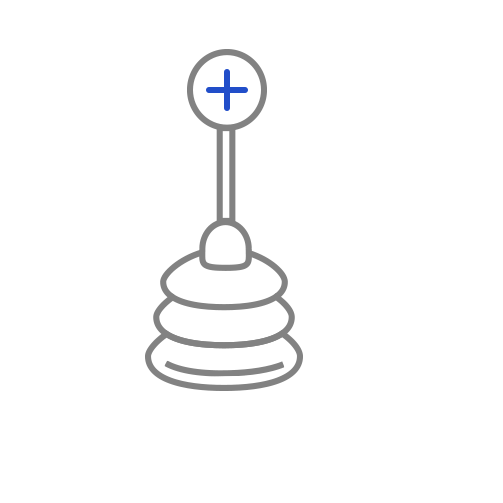 EXTRA SERVICES
Do you have a problem with the bus bought? We need the description of the photo / video problem and our team will be at your disposal
+420 775 959 585
Plzen 340 20
Czech Republic
+43 664 341 2246
Wr. Neustadt 2700
Austereich
+49 176 246 90055
Pocking DE-94060
Germany
+39 348 442 6868
Jesi AN, 60035
Italy
+34 661 42 74 12
Vilanueva de Bogas 415410
Spania